Decisions, decisions… As a small business owner, decisions are a vital part of your daily job. Being the leading force of an operation comes with a constant load of responsibilities, and all of these responsibilities fall back on your ability to make strong and sound decisions for the business a whole. They are also so dang difficult sometimes. The time and energy that it takes to flesh out each individual option can be so draining to the point where decision-making is a painfully daunting task. Here are some of our best tips for how to make all of those impossible decisions you have to make just a little less impossible.
Give yourself as much time as possible.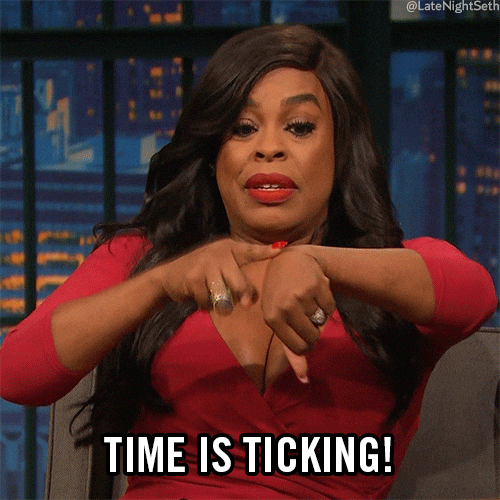 This isn't always possible, but if it is, allowing yourself the opportunity to weigh out your options without the pressure of time is always a better route to take. Not only does this give you more time to think, but it allows you more time to sit on your final choice in order to grow in confidence with it.
Talk it out.
Being able to paint your thoughts out loud rather than allow them to continue swimming around in your head can help you to sort out all of your thoughts and feelings. Plus, having another ear to give a different perspective is never a bad thing!
Create a firm deadline.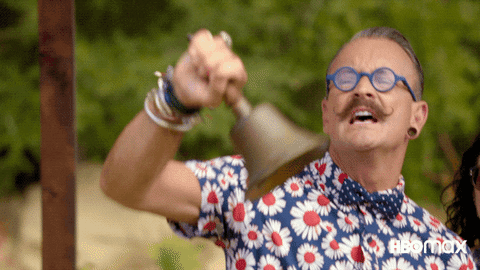 Pick a day your choice needs to be made and ensure that it is made by then. This helps to prevent you from continually pushing off the decision, or in other words, procrastinating. We all know it too well. Don't let the important choices of your business fall into this. Instead, create a due date and stick to it.
Reduce decision fatigue.
Don't sweat the small stuff. The more and more that you dwell on the little decisions, the harder the bigger decisions are going to feel. Keep your energy focused where you need it and let the rest flow from there. Let us know your personal tips and tricks for how to make difficult decisions easier in the comments section below!